Equine Assisted : Supporting Youth (EASY)
Purpose of program: Why is a learning program required? What is it you are hoping to achieve?
The students who complete the program become more confident in all aspects of their lives school, home and in the broader community.  It can help those students who have become disengaged to attend school, those having difficulties in relationship to find new ways of dealing with life issue.
Hoping to open pathways for students to develop personal growth and well being which may lead to them becoming  more self – motivated and confident.
Education Endorsed Program
Western Australian
Education Departement.
Learners
Target learner group: Students 14 – 18 years
Target learner characteristics: Students with disabilities, low self esteem, difficulty at home or school and of all ethnic groups.
Outcomes to be achieved
To promote personal growth and well being through:
Improved self confidence, more effective listening and communication skills.
Develop awareness of body signals, body language, thinking and boundaries.
Learn how to build trusting relationships and work effectively in a group or independently.
Students uncover their hidden strengths and resilience
Accessing creativity and intuition to find solutions to situations either as a group member or an individual
W.A.C.E mark for Year 12 Students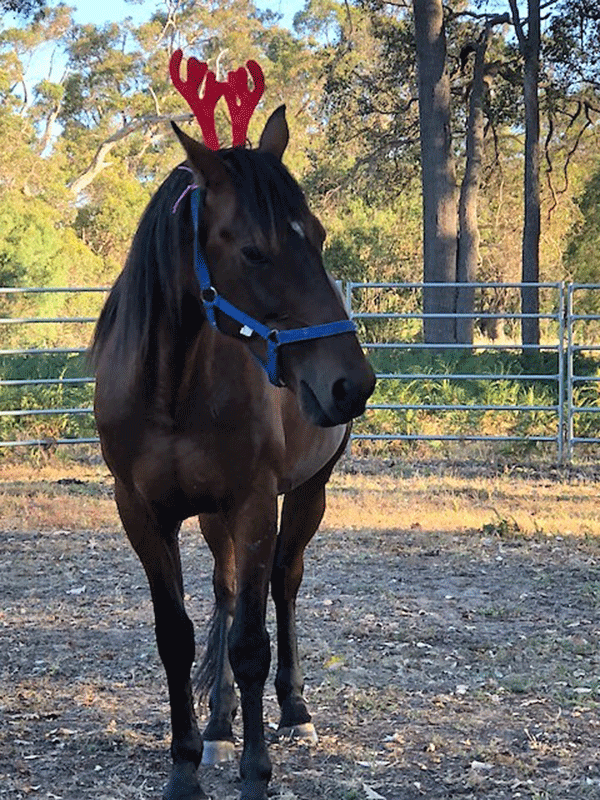 Dee Shade Youth Program CoOrdinator
Seeing the enjoyment on our students' faces when we are at Horse Vision and seeing their confidence and self-esteem grow is so rewarding. One of the most valuable parts of the program is not only seeing the positive changes in our students but also the opportunity it provides to build strong, respectful relationships between staff and students.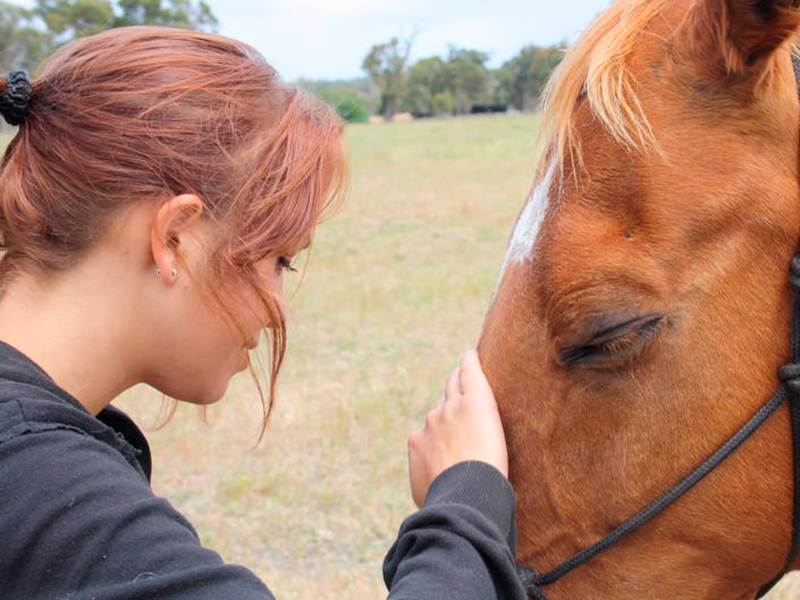 No horse experience needed – all interaction with horses is conducted on the ground.