One of the only mares in our herd.
As one of the only mares in our herd, Aida definitely keeps the boys in line – while still moving gracefully about the paddock, legs lifting high in the air as though she is dancing. 
Aida is quite playful and adventurous; she always wants to climb up on things, such as chairs, steps, and trampolines – despite the fact that she weighs far too much. She is the one that gets most involved in our silly workshop games, engaging whole-heartedly and bouncing the big ball with her front hoof when we roll it her way. She has beautiful long locks of hair, and the young people that come to program love to endlessly plait it into long braids.  
Yet Aida knows her own mind and stands grounded; only changing her mind if someone can convince her that there is a clear reason she should. In this way she teaches people clarity, focus and creativity. When you gain her trust and she follows you, she is a gentle giant and a good friend.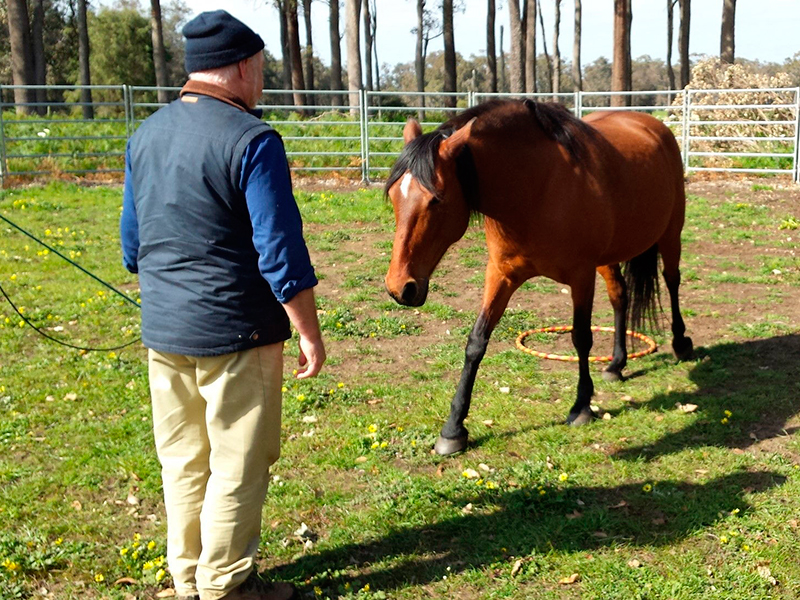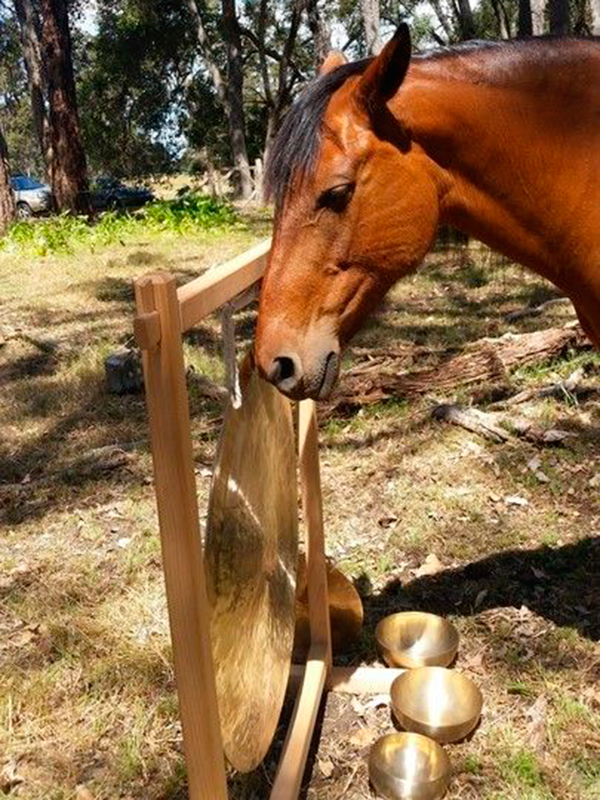 No horse experience needed – all interaction with horses is conducted on the ground.