We invite you to share your comments and inquiries.
For questions or inquiries about any of our services or products, just fill in the contact form. We will do our best to answer your email as soon as possible.
Please feel free to send us a message. We love to hear from our visitors and get their opinions!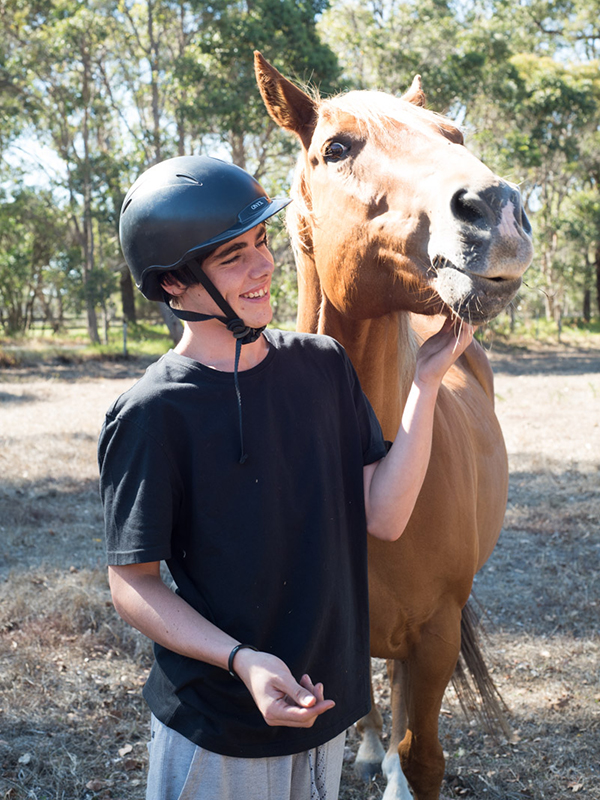 No horse experience needed – all interaction with horses is conducted on the ground.