Horses helping humans
Horse Vision Centre has provided high quality, internationally recognized Horse Assisted Learning programs since 2002. Located in the south west of Western Australia.
Learn More
At Horse Vision we work with horses as co-facilitators to help people with their personal growth and learning.
We have found that people experience personal insights through the way horses respond to them and in turn the way individuals attempt to connect to these creatures. Horses not only guide us to understand social interaction, but also teach us to read body signals, and to stay present and focused. We do this through a variety of activities which build self awareness, an understanding of boundaries and body language, communication and listening skills. We also look at what it means to be present leaving the past behind and not projecting into the future.
People of all ages and backgrounds have attended the centre. Their ages range from 7 yrs to 86 yrs old. We also cater to organisations and businesses for Professional Development. We are located on a picturesque treed 30 acres of land 7 km from Busselton in the beautiful South West of Western Australia. This setting lends itself to being a non threatening venue where people can relax and learn new ways of responding to the world.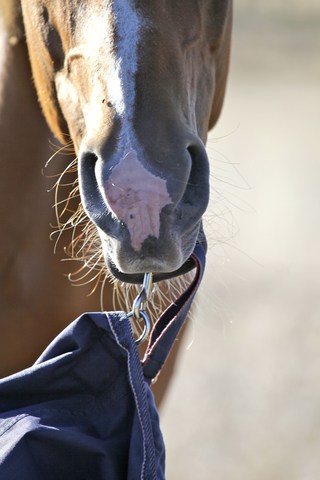 What is Equine (Horse) Assisted Learning?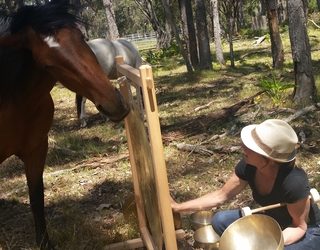 Equine Assisted Self Growth & Body Awareness Workshops presented by Chris Scott 'Horse Vision' combining Equine Assisted Therapy with Sound and Emmett Therapies. To raise self awareness and open pathways for healing of body, mind and spirit. Promoting relaxation and...
No horse experience needed – all interaction with horses is conducted on the ground.