Horse Vision Centre has provided high quality, internationally recognised Horse Assisted Learning programs since 2002. Located in the south west of Western Australia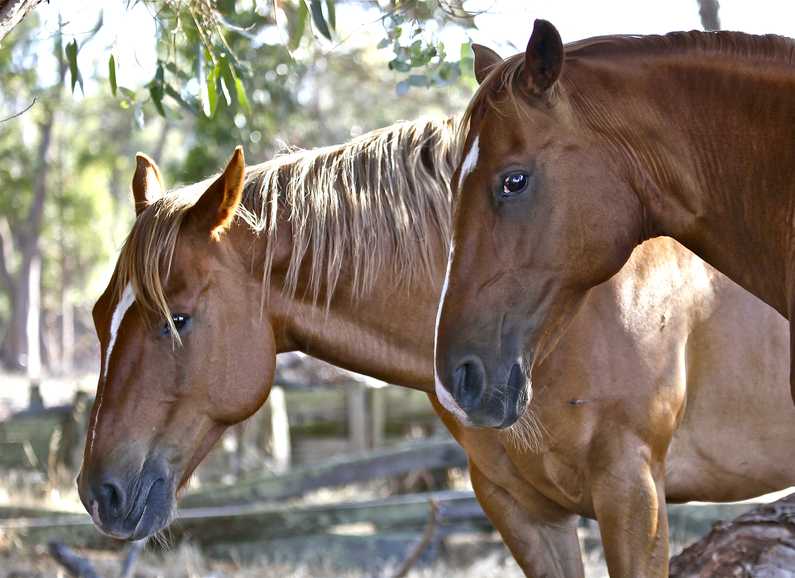 What we do at the Horse Vision Centre
At Horse Vision we work with horses as co- facilitators to help people with their personal growth and learning. We have found that people experience personal insights through the way horses respond to them and in turn the way individuals attempt to connect to these creatures. Horses not only guide us to understand social interaction, but also teach us to read body signals, and to stay present and focused.
We do this through a variety of activities which build self awareness, an understanding of boundaries and body language, communication and listening skills. We also look at what it means to be present leaving the past behind and not projecting into the future.
People of all ages and backgrounds have attended the centre. Their ages range from 7 yrs to 86 yrs old. We also cater to organisations and businesses for Professional Development .
We are located on a picturesque treed 30 acres of land 7 km from Busselton in the beautiful South West of Western Australia. This setting lends itself to being a non threatening venue where people can relax and learn new ways of responding to the world.
Horse Vision horses change lives
come and visit Horse Vision and "see yourself through the eyes of a horse".
No horse experience needed – all interaction with horses is conducted on the ground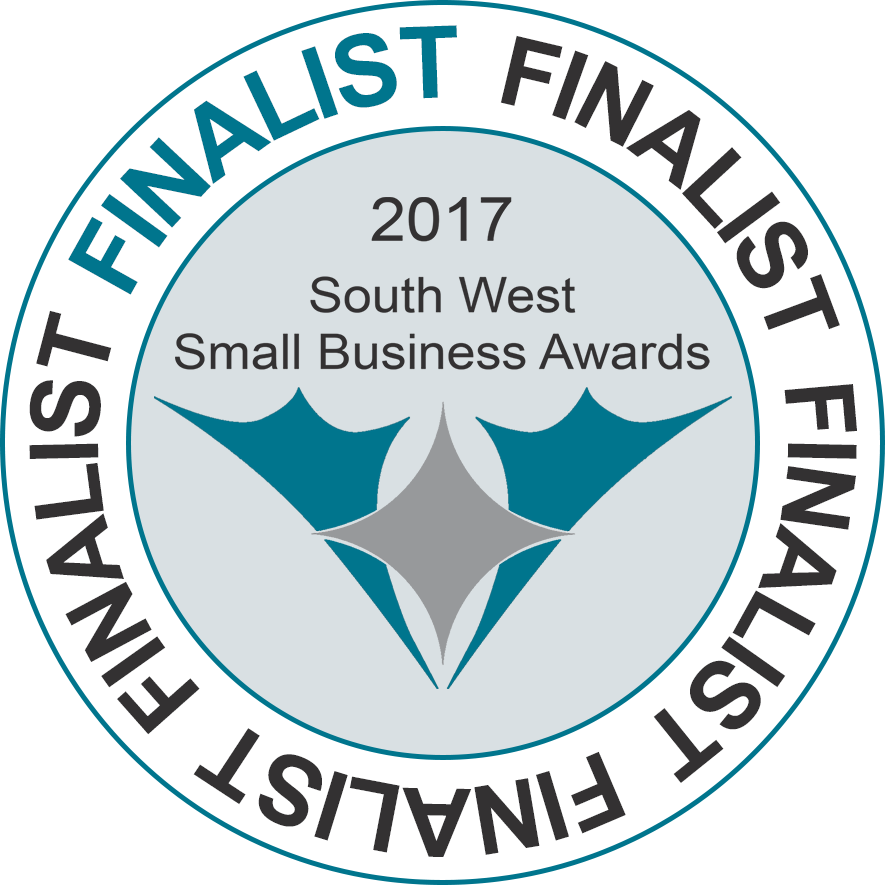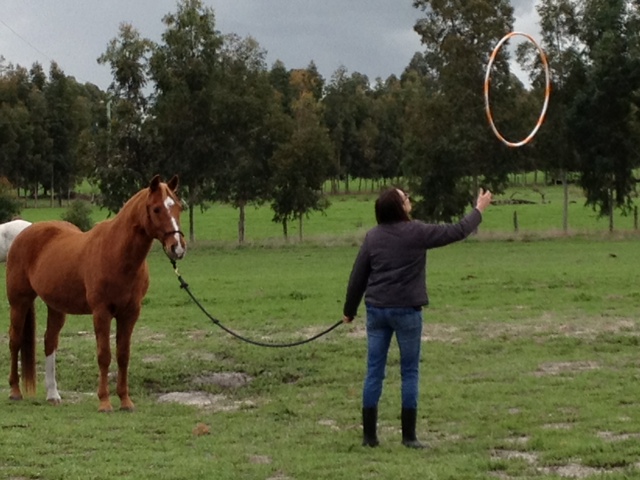 Be Empowered despite Illness through Equine Therapy By Jenny Holt Equine therapy is gaining recognition as a form of complementary treatment and rehabilitation for cancer patients.  Cancer is a deadly disease that has horrible side effects including pain, fatigue,...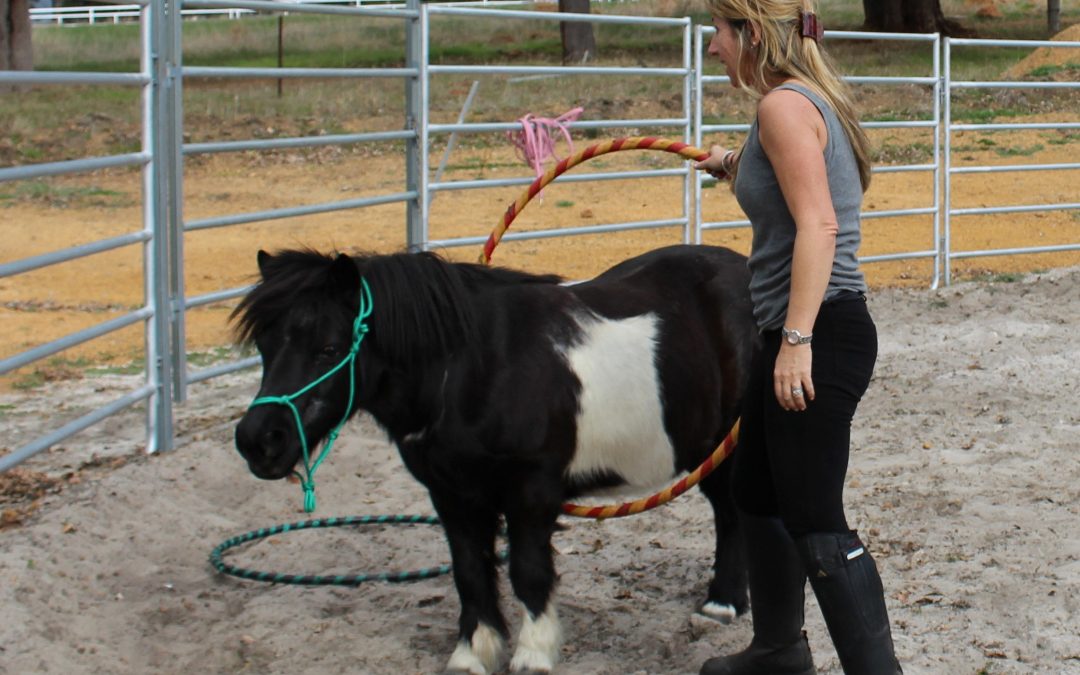 UPCOMING TRAINING LEVEL ONE TRAINING : VENUE : HORSE VISION CENTRE DATE : NOVEMBER 25TH & 26TH TIME : 9AM TO 3PM PARTICIPANTS : MIN 4 - MAX 8 COST : Per Participant $500 ...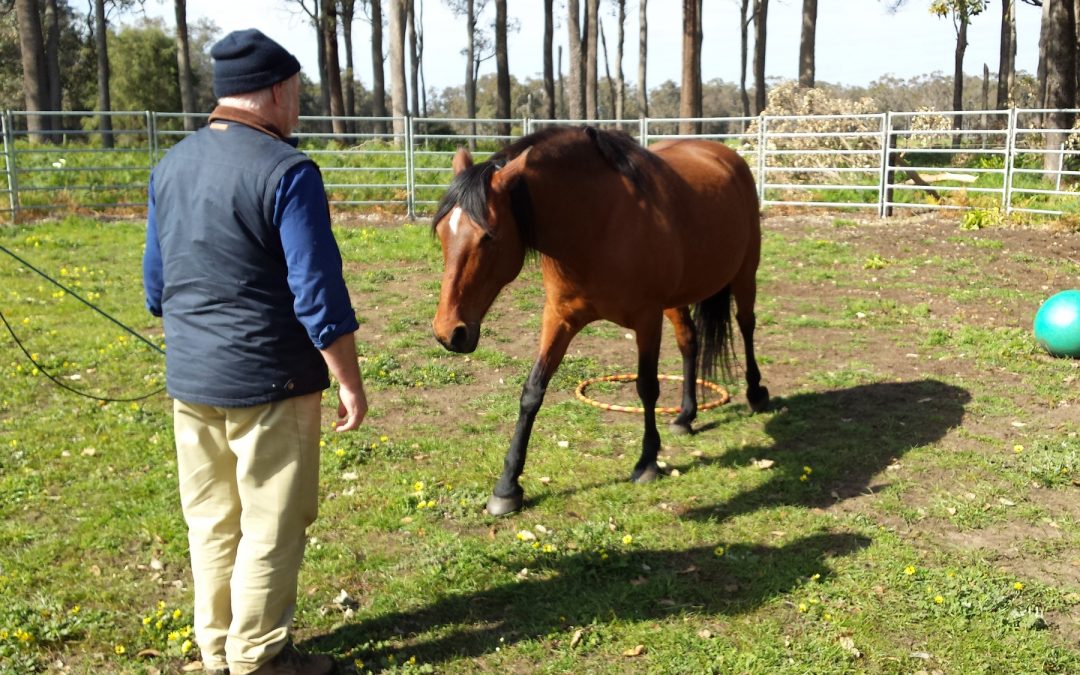 We are holding a Professional Development  morning on Tues November 7th 9am to 11pm. This is an introduction to the Equine Assisted Professional Development Program we offer here at Horse Vision. The program looks at Leadership, Team Building, Communication,...
The structure of Chris's courses promotes well-being in people by freeing them of the perception that their thoughts represent the only possibilities that are out there for them.
This can be a transforming experience for people who are caught up in their thoughts.
i would have no  hesitation in recommending Chris's courses to anyone who is interested.
Tim
I never fail to be amazed at how my at how different my experience is with the horses each time I come down to Chris's place for a workshop.  The connection with the horses is so special but the learning – especially the 'unexpected' – that comes from that is absolutely priceless.  Truths emerge that change your 'interpretations' and therefore, your life … and all while having a heap of FUN with these fabulous animals and a terrific facilitator, in Chris. Jennifer
Thank you, Chris, for introducing such practical and simple concepts into my life – and to many others who have participated in the programs.  I only hope that you can expand on what you have started so that more people can benefit from these programs. Rochelle
I had the pleasure of having a session with Chris and one of her horses – Specks and have not stopped raving on about it.
I appreciated the experience on many levels. Personally it gave me feedback about myself and allowed me an opportunity to connect with a most amazing creature – Specks. I loved this so much because I didn't have these experiences as a child. My sense of fun and freedom was allowed out by Chris and Specks holding a safe space for me. They gave me the time, attention and direction required for me to learn about Specks and how to interact with him. Together they held up a mirror so that I could see things about myself.
I don't know anyone who couldn't benefit from the programs that Chris and her four legged friends offer.
As a natural therapist and leadership and management consultant I would recommend Chris and her programs to families, people choosing to work on their relationships, business and corporate groups and any one choosing to advance personally or professionally.
Thanks Chris, Specks and the herd.
Diana
Christine Scott – Qualifications
Assoc. Dip. Arts (Welfare Studies)
Certificate IV in Workplace Training (Equine Facilitated Learning in Youth and Team Work)
Member of The Australian Institute of Community and Welfare Workers
PART: Certificate in Protective Behaviours and Personal Safety
3-Day Communication & Body Language Course (KF Hempfling) in Denmark
3-Day Advanced Communication & Body Language Course (KF Hempfling) in The UK
3-Day Intensive Riding Therapists Workshops. Finland
Cavesson: Equine Assisted Social & Emotional Learning Program. Finland
Facilitator: FBT, Basic & Advanced Workshops, Christchurch, NZ, 6-9 March, 2009
Facilitator: FBT, Basic & Advanced Workshops, Auckland, NZ, 13-16 March, 2009
Current: Senior First Aid, St John Ambulance